Palo Mutual Staff
Chris - General Manager

Chris has been with Palo Mutual since September 1996 and has been the General Manager since September 2000. Chris has the responsibility of supervising the operations of the company, which include managing the company finances, managing office staff and agents, claims adjusting and underwriting policies. She has earned her Professional Farm Mutual Manager Certification and was recognized with NAMIC's Merit Award for her exemplary efforts & her professionalism in the insurance industry.
---
Renee - Administrative Assistant

Renee has been with Palo Mutual since February 2006. She performs multiple duties as our Administrative Assistant including processing bills, making changes to policies and data entry.
---
Heidi - Underwriter/
Marketing Representative

Heidi has been with Palo Mutual since 2006. She performs multiple duties for the company including underwriting policies, serving agents and managing our inspection program.
---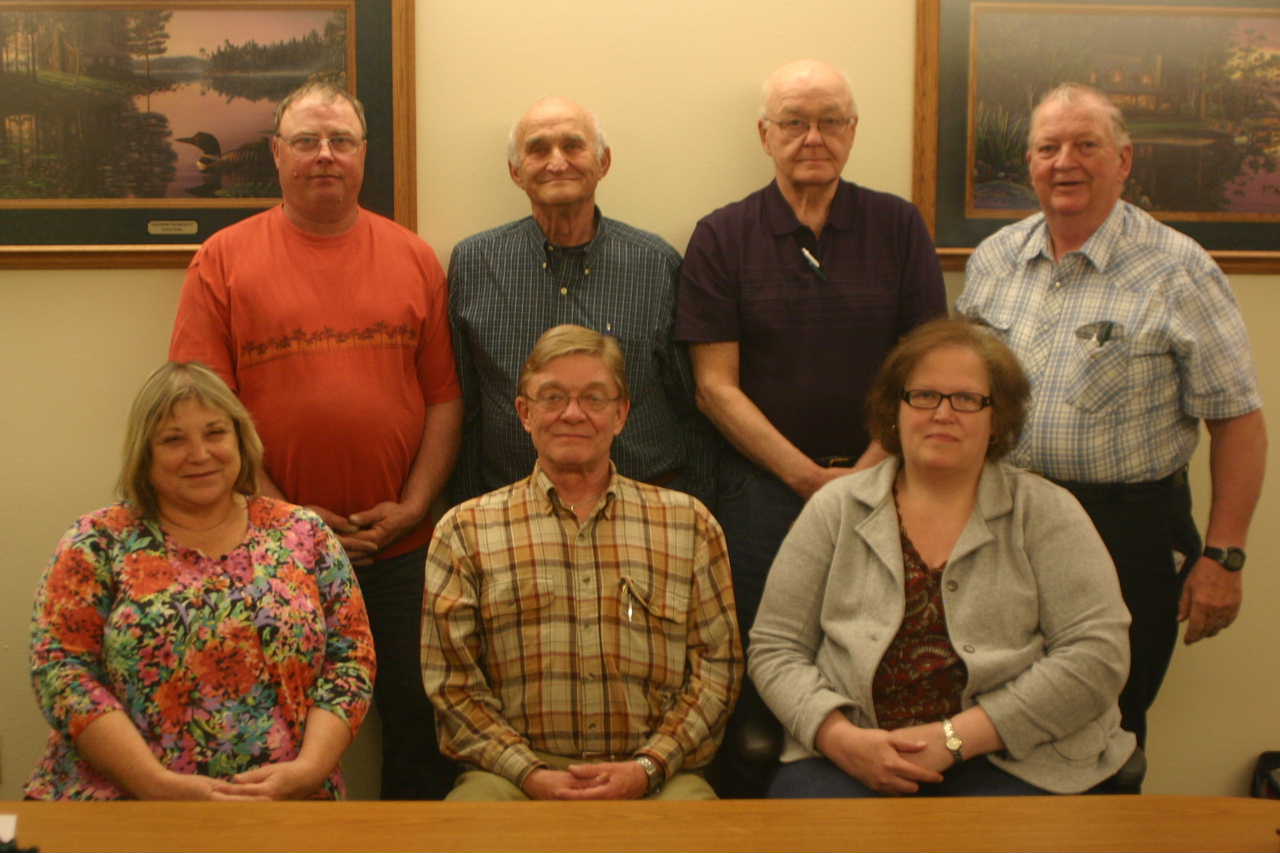 Board of Directors
Front Row - Lynn Voss, Greg Johnson - President and Shelley Stallcop.
Back Row - Steve Simek - Vice President, Jerry Yourczek, Ole Clemenson - Secretary and Ron Dall.
---
Palo Mutual also uses independent Property Inspection Companies. Please contact our office if you wish to verify the property inspector assigned to your property.